IdentiFly©
Voice Enabled Flight Control.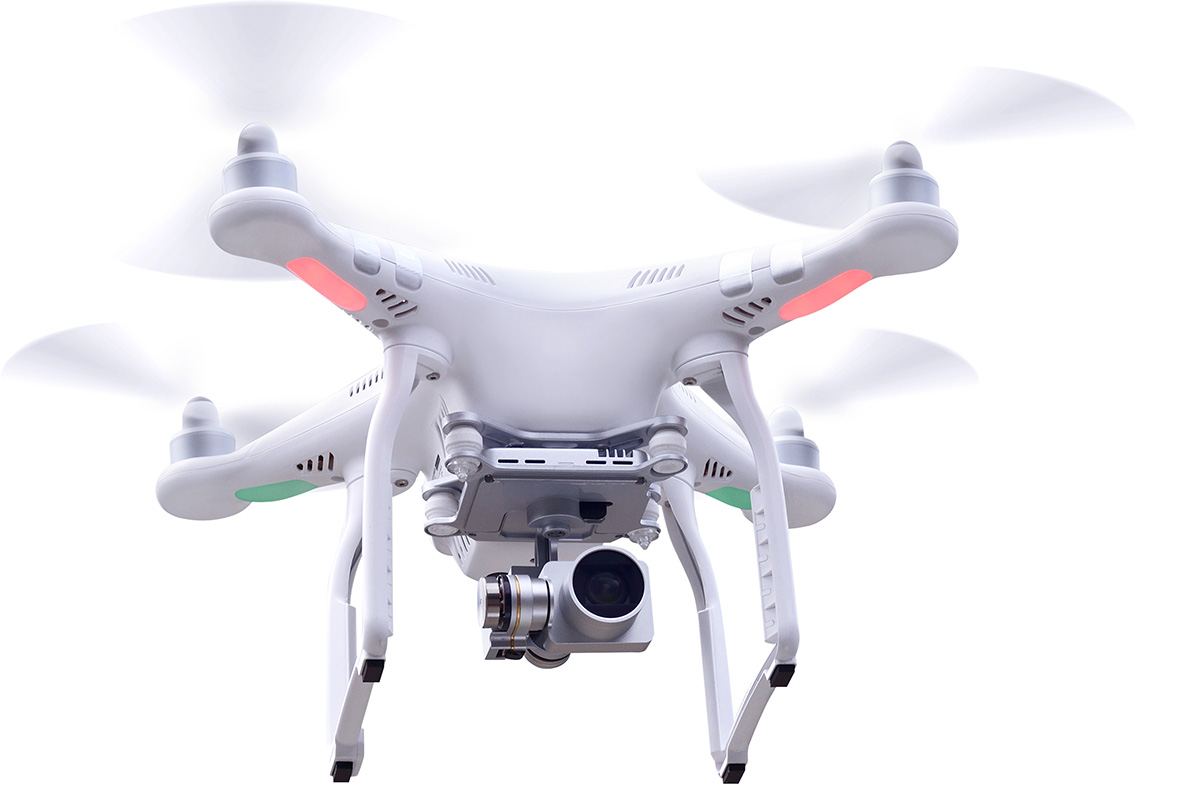 Control your Drone with the next generation wearable Navigator 500 and VDTS IdentiFly©
Full Heads-up display and voice commands for all your flight controls.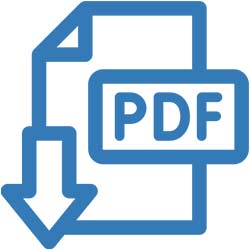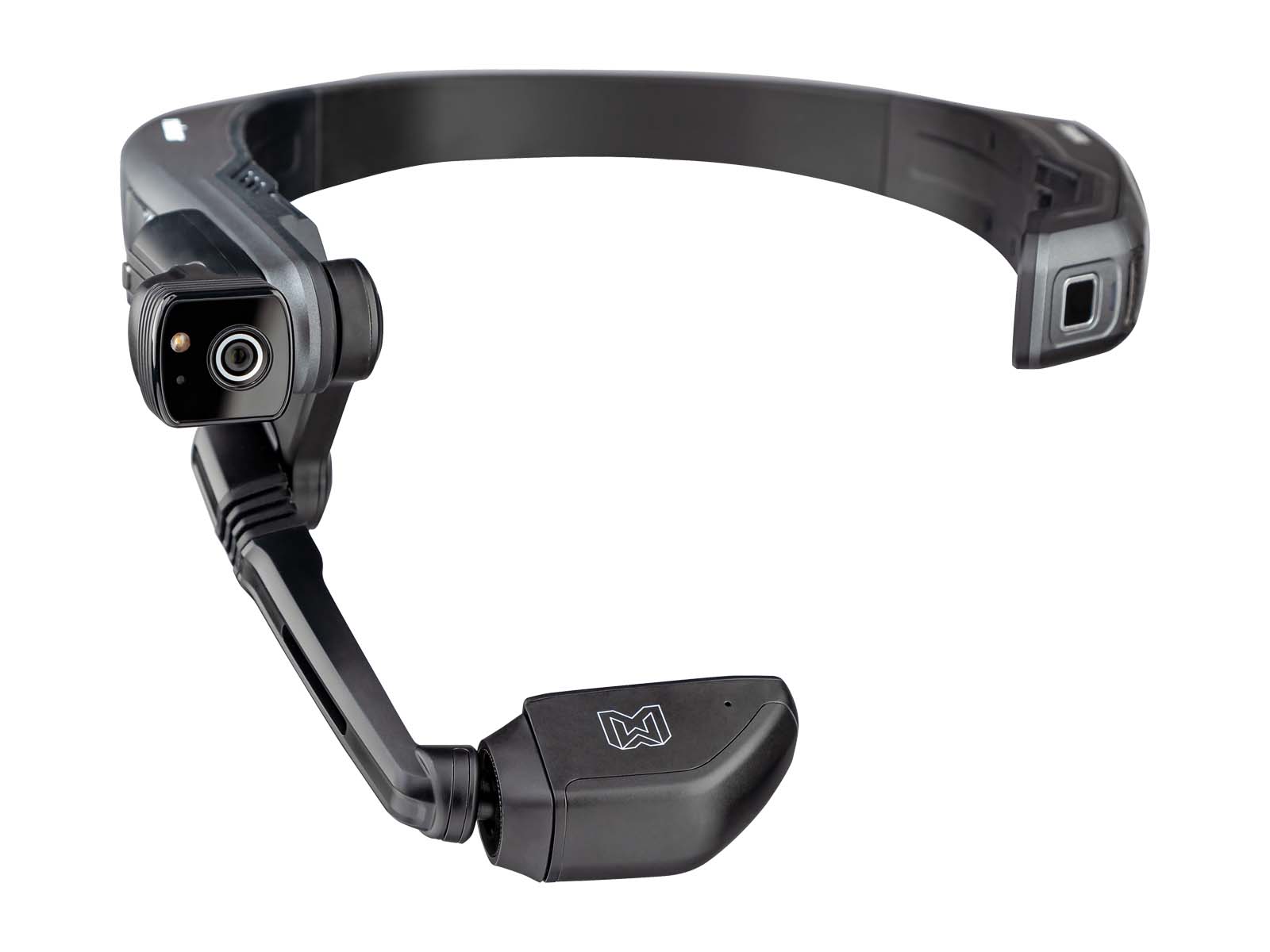 Connect the Navigator 500 to your controller
Using the Navigator 500, say "My Programs" and "IdentiFly". Your heads-up view shows your Drone camera view with the Navigator 500 camera as PIP. Your heads-up view shows all information provided by your controller.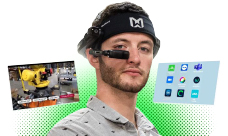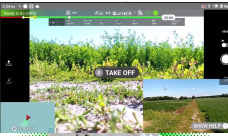 Start your flight by voice with "Take Off" and "Confirm". Your Drone is now in flight and can be manouvered with your controller. Keep your Drone in full view without having to glance down at your controller. Your heads-up view is displayed PIP on your Navigator 500 monocle.
Control your Drone camera by voice with "Drone Camera Mode" and "Take Photo" or "Record Video".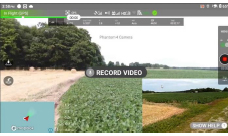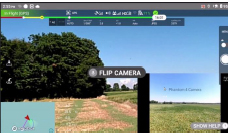 You can flip the camara views to toggle the PIP Navigator 500 camera view with the Drone camara view by saying "Flip Camera". The Navigator 500 camera can be zoomed in by saying "Zoom 1-4". Pictures or video can be captured by the Navigator 500 camera with "Take HMT Photo" or "Take HMT Video"
At the end of your flight, you can land your Drone by saying "Return to Home" or in the case of emergency, "Land Drone Now" will land your Drone immediately.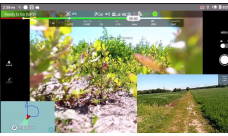 Microsoft Teams and Zoom
Microsoft Teams and Zoom are available directly on the Navigator 500. The Navigator 500 is fully WiFi and Bluetooth enabled. Options for LTE connectiviy are also available.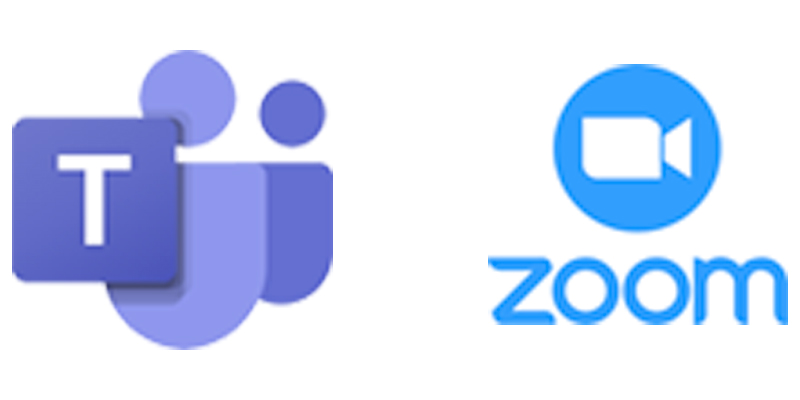 The Navigator 500 and VDTS IdentiFly© together with Microsoft Teams and Zoom provides a great platform for remote mentoring and training. Share your view from the field in a Teams or Zoom call or connect with your remote expert for guidance and instructions. The hands free, voice driven mobility of the wearable Navigator 500 combined with VDTS IdentiFly© is a winning solution for increased flight safety and remote mentoring.