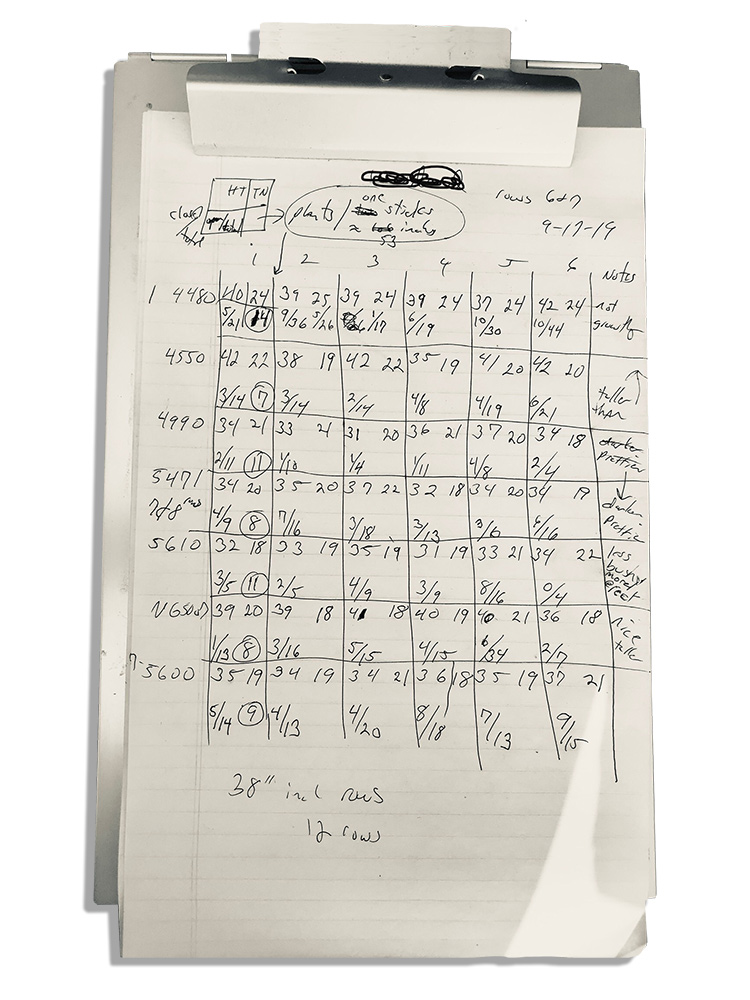 Are you ready to leave pen-and-paper inspections behind? Choose the hands-free solution that works for your organization, and gets your team onboard with next generation wearable technology. Eliminate busywork, increase productivity, and improve every aspect of your mobile safety and inspection program.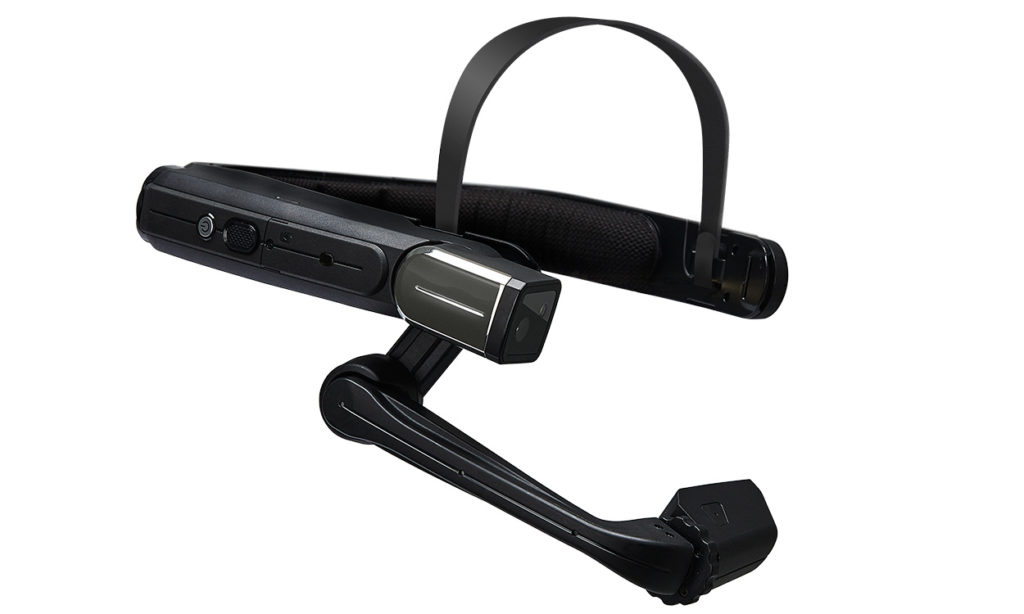 From creating and navigating to your stands and plots, gathering your data hands-free by voice, geo-tagging your photos and data, and capturing pertinent information through your comments, VDTS provides a hands-free voice driven all-in one wearable tool to accomplish all theses tasks.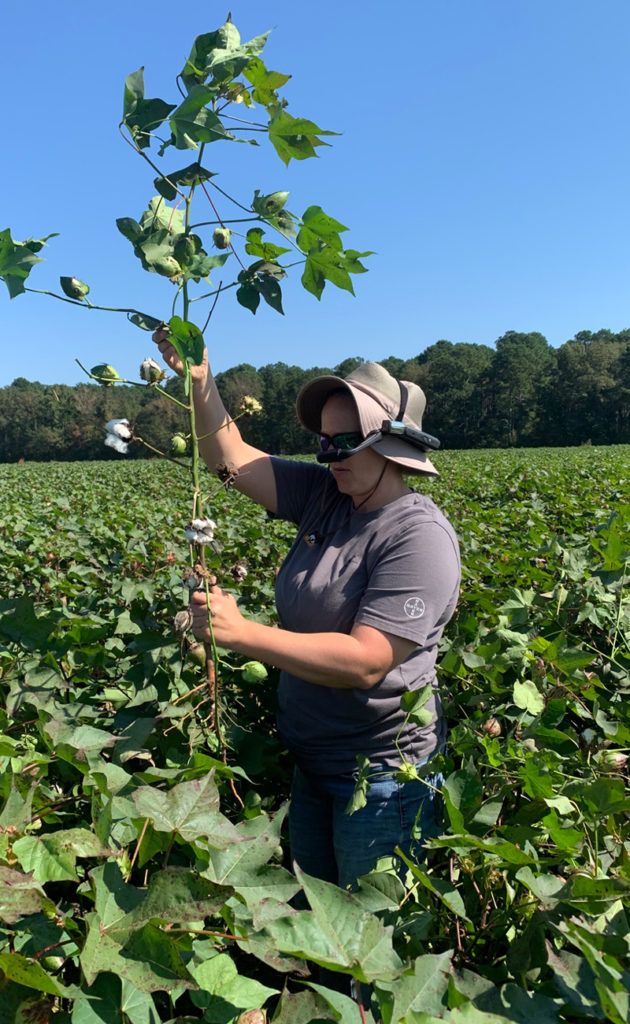 Whether you are out in the field monitoring and measuring or in the lab correlating and analyzing, data acquisition and management are critical to both trait development and in-the-field results. Cut collection and reporting times from weeks to minutes. Everything is simple and easy to use. No signal? No problem: VDTS stores everything locally with the industry's best hands-free data collection capability.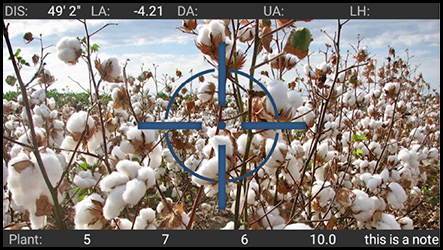 Capture rich geospatial data, measurements, pictures, video, and more with VDTS.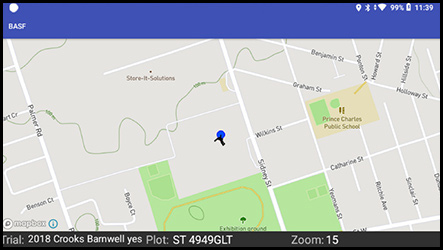 In the field, navigate to your plots via live GPS, gather your measurement and characteristic data by voice, take photos of pertinent items of interest. Be confident that your data is safe – confirmed by both visual and audible feedback.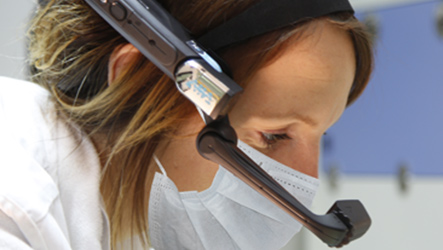 In the lab, navigate through your workflow as you evaluate samples, take note of characteristics, record measurement data and provide an ongoing commentary of results; data and notes all captured hands free.