LOG SCALING
Free your hands from any handhelds and paper, record all of your measurements with voice technology.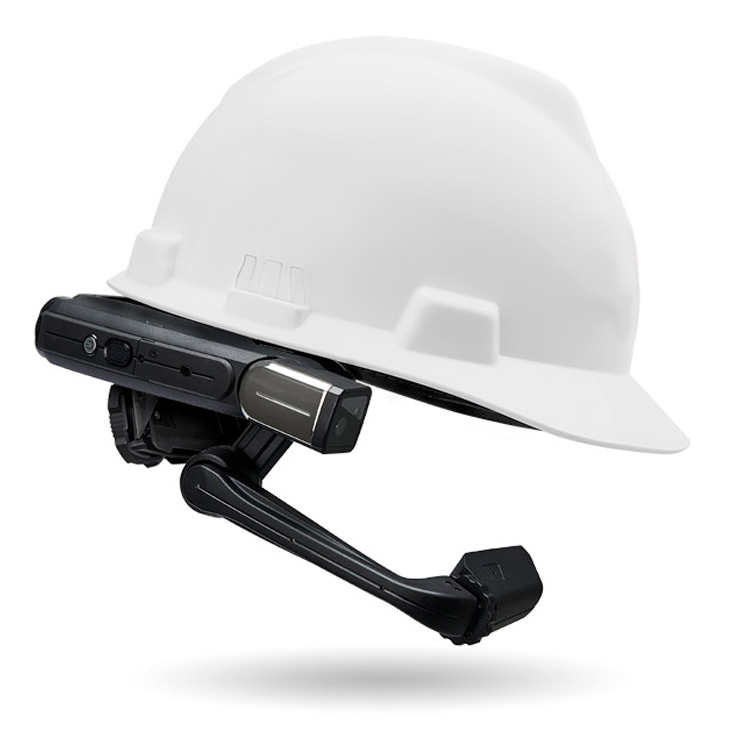 Carry only what you need, your log rule, spray paint and tags.
Begin scaling by bringing only what is necessary into the yard with you. The Navigator™ 500, a voice controlled hands-free headset can be used throughout every step of your job.  The Navigator™ 500 comes equipped with a monocle that rests just below your eye, easily visible and completely hands free. It will display the program you are working with, so you can glance down at it at any time to confirm your numbers are correct.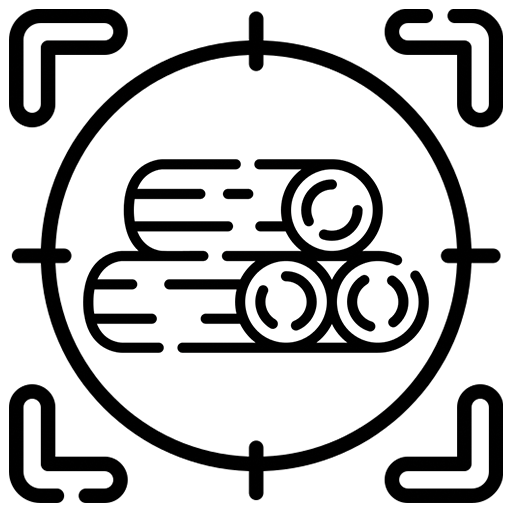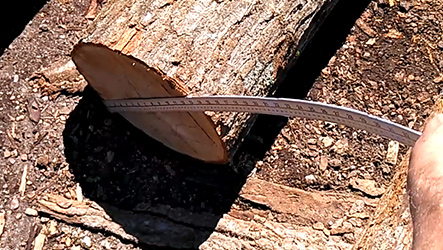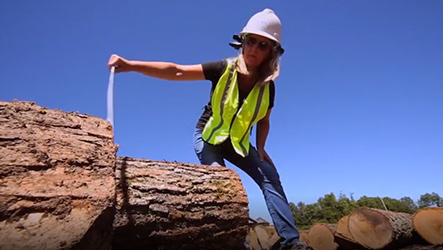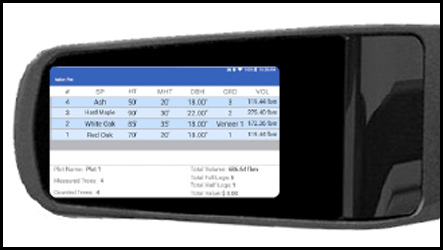 No Signal
No problem: VDTS stores everything locally with the industry's best hands-free data collection capability.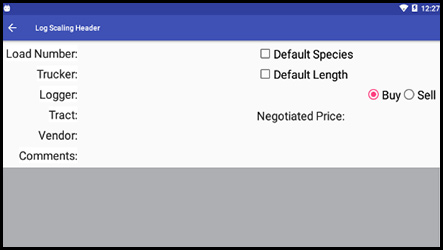 Set up your loads with complete control over Header information. Select Buy or Sell with drop down lists for Vendors, Loggers, Truckers and Tracts. Comments can be recorded for the load using voice dictation.
Scale your logs by speaking in Specie, Length, Diameter and Grade. Default Specie and\or Default Lengths can be set for consistent Specie\Length loads.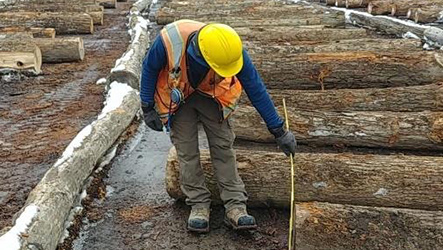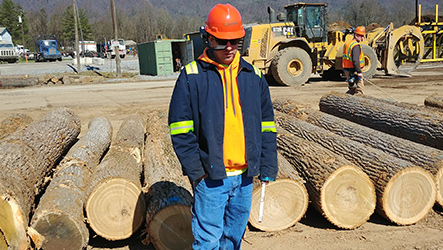 As you speak in your log data, you will see the software begin to populate the data on the headset monocle. You will also receive an audible confirmation of the data you have spoken.
Your load information is displayed with the last 5 log details visible. You can scroll through the entire load and edit or delete logs by voice command. All data is stored locally in a database and can be printed or exported on command.